Introducing
By purchasing the Beginner & Intermediate Three.js bundle, you'll get lifetime access to over 23 lessons with 9 hours worth of video content, along with any future updates.
Lessons

Hours of Video

Source Code Branches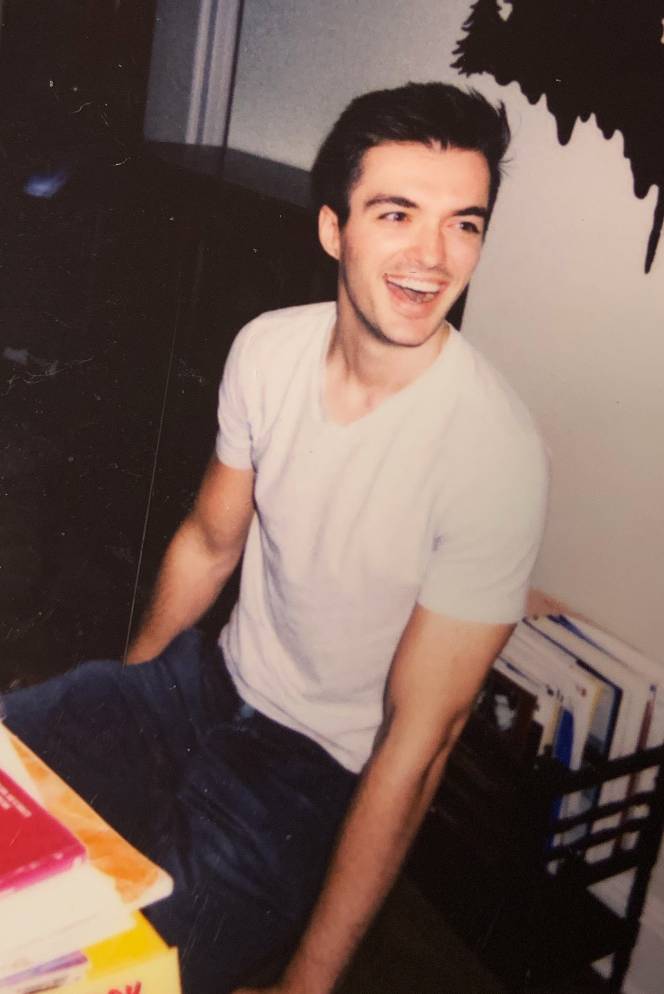 Hi! I'm Christopher Lis, an Awwward winning, full-stack web developer who has worked professionally for clients such as Ford, Harvard University, and the American Advertising Federation, for over eight years.
When I first started Three.js development back in 2016, resources were scarce—your best bet for learning how to code 3D websites was to follow the limited docs posted on Three.js' website.
Back then, I struggled greatly to do what should be simple things, such as animate geometry, or interact with meshes using mouse move and click event listeners, however, through five years of practice, I've honed my skills, reaching the point where these difficult tasks are really quite simple.
Today, I figured, it's 2021, there have to be some great Three.js tutorials out there on the web... things should definitely be easier than they were in 2016, right?
Well after scanning some of the top listed Three.js videos on YouTube, I was amazed that this just wasn't the case. The tutorials, although popular, were extremely rudimentary, hand-holding you through the "Getting Started" examples in the Three.js docs. I figured, I could do better, as there's so much more that really goes into creating a wonderful, 3D website that reacts well across various screen sizes. Thus, the idea for these two courses was born.
These courses cover everything I've learned throughout my five years of Three.js development. Rather than having you struggle to find the right resources and put all of the pieces together correctly (like I had to do), I've compiled everything into a few hours worth of concise, straight to the point videos, that'll get you started with all of the basics required to program your very own 3D website.