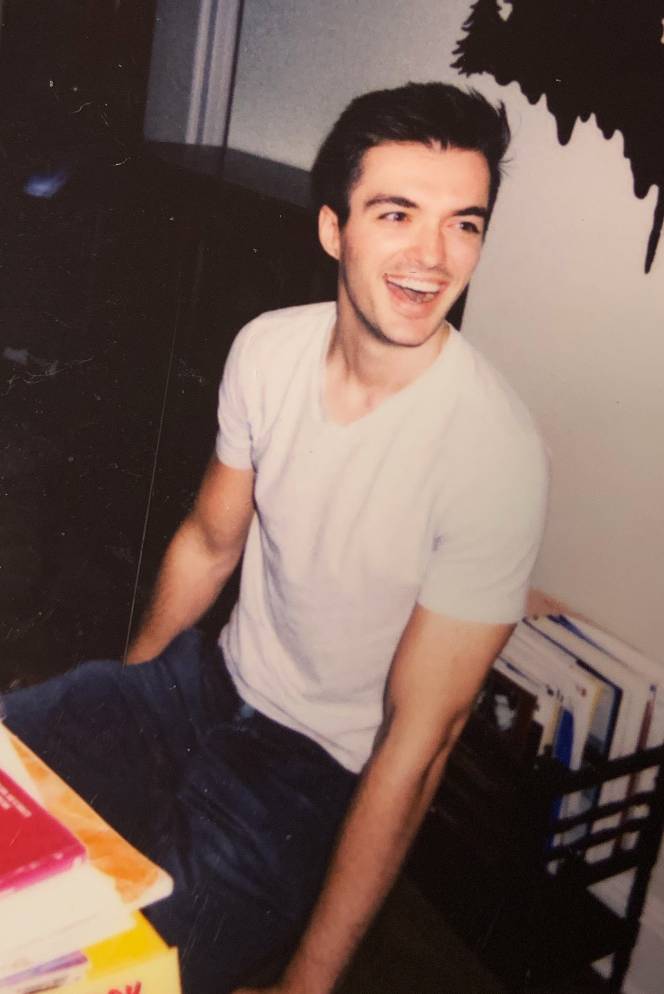 Hi! I'm Christopher Lis, an award winning, full-stack web developer who has worked professionally for clients such as Ford, Harvard University, and Brave People (I made their site and won two Awwwards for it) for over eight years.
The earliest memory I have in life is when I was three years old: I was planted in front of my parent's boxy, 90's style television; cozied up in my pajamas, and doing my best to comprehend the pixels flickering in front of me. As I pressed right on my dad's Nintendo's d-pad, I'd watch an 8-bit Mario run across the screen, just to fall into the very first hole (I wasn't the prodigy I imagined I was at three years old.) I'd do this over, and over, and over again, with the utmost joy, knowing that Mario fell down that hole, just because I told him to.
This small, but important experience got me hooked on videogames for the majority of my childhood years. I've played (and beaten) pretty much every single Mario game released, and have logged countless hours across other games such as Starcraft II, Kingdom Hearts, and Breath of the Wild.
Playing these games so often, it was only natural that at some point I had the desire to make them. The thing is, when I was growing up, YouTube wasn't really a thing until I was in highschool (2007), and I had trouble finding any tutorials that taught anything actully interesting.
In today's day and age, finding interesting tutorials that actually teach you something is much more prevalent, but what I noticed was, there was still a need within the niche of web-language JavaScript games.
With my passion for videogames and my desire to continue learning, I decided to take my previous canvas and JavaScript related programming skills and start creating games in which anyone could play on the web.
This course covers everything I've learned throughout my eight years of professional programming, particularly how to develop games with HTML canvas and JavaScript. Rather than having you struggle to find the right resources and put all of the pieces together correctly (like I had to do), I've compiled everything into a few hours worth of concise, straight to the point videos, that'll get you started with all of the basics required to program your very own Mario-style game.